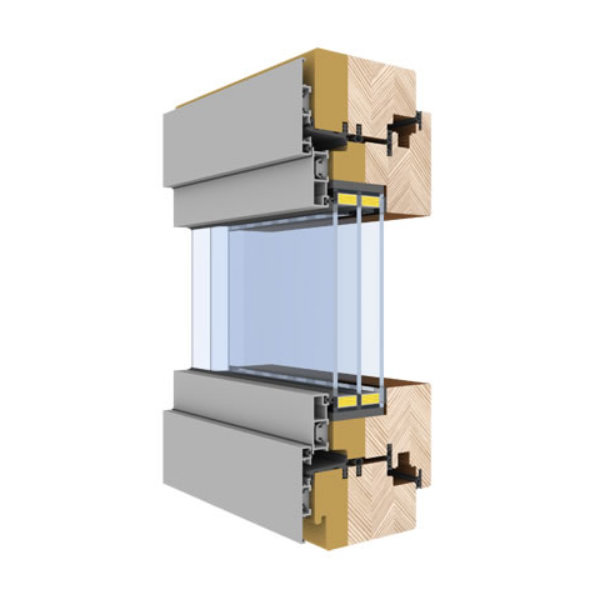 Alu Clad Windows Thermax Passive
Alu Clad Windows Thermax Passive is a timber alu-clad passive window certified by the Passive Building Institute in Darmstadt, Germany. The timber part of the window is 68 mm thick, and is additionally thermally insulated with 30mm of composite insulation, making the total profile depth 98mm, 116mm with cladding. Such an innovative design allowed to obtain an extremely low thermal insulation parameter.
Tested heat transfer coefficient (window U value): Uw = 0.65 W/m2K (with use of quadriple glazing with Ug = 0.3, even lower U value can be achieved).
Are you interested?
Contact our specialists