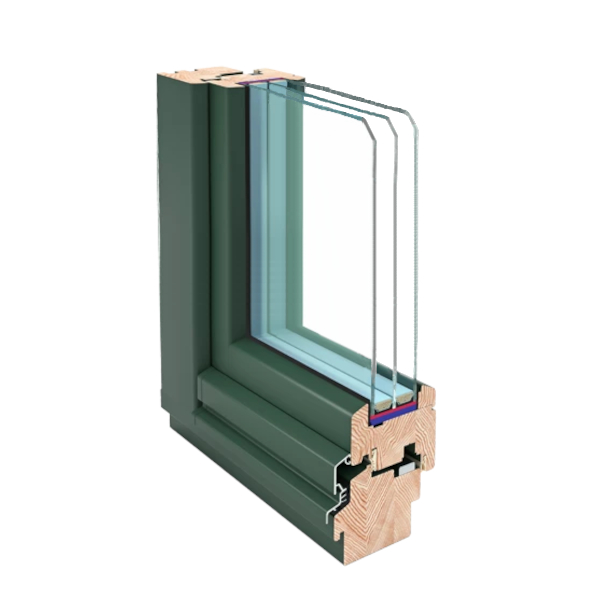 IV92 Thermo
The IV 92 Thermo system is our response to the ever increasing costs of energy carriers. The processing of this profile combines perfect performance parameters with an extremely low heat transfer coefficient. The standard wooden window IV 92 Thermo has three gaskets. The robust design allows for production of large windows. This system is suitable for use in passive constructions.
Tested heat transfer coefficient (window U value): Uw = 0.82 W/m2K
Are you interested?
Contact our specialists
Ideal 8000 Aluskin Projects
We are specialists in wooden windows in Edinburgh. We supply our clients with wooden windows and perform the installation throughout Scotland. Our clients are mostly focused on very popular wood framed windows. Our offer of wooden sash windows and wooden double glazed windows fulfills requirements even of the most demanding clients searching for top quality products. Hardwood windows and wood casement windows are part of our traditional offer and gained their own constant supporters. As the price often plays an important role, we can offer cheap wooden windows too.