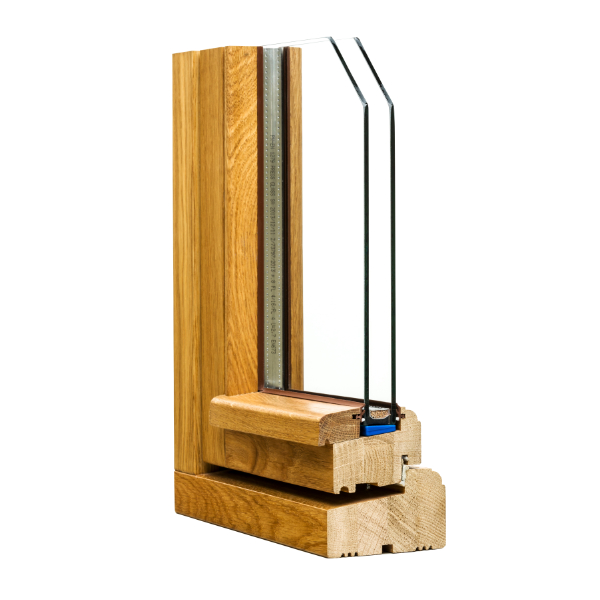 Flush casement
These timber Scandinavian outward opening windows have been developed in view of customers from Northern Europe where this type of joinery is the most popular. Careful design and slim construction give the impression of simplicity and sublime elegance. Due to the combination of high-quality materials and modern production technology we create timber windows with excellent aesthetic and functional parameters.
Are you interested?
Contact our specialists
Timber Windows Projects
We are specialists in timber windows in Edinburgh. We supply our clients with timber windows and perform the installation throughout Scotland. Our clients are mostly focused on very popular wood framed windows. Our offer of timber sash windows and timber double glazed windows fulfills requirements even of the most demanding clients searching for top quality products. Hardwood windows and wood casement windows are part of our traditional offer and gained their own constant supporters. As the price often plays an important role, we can offer cheap timber windows too.